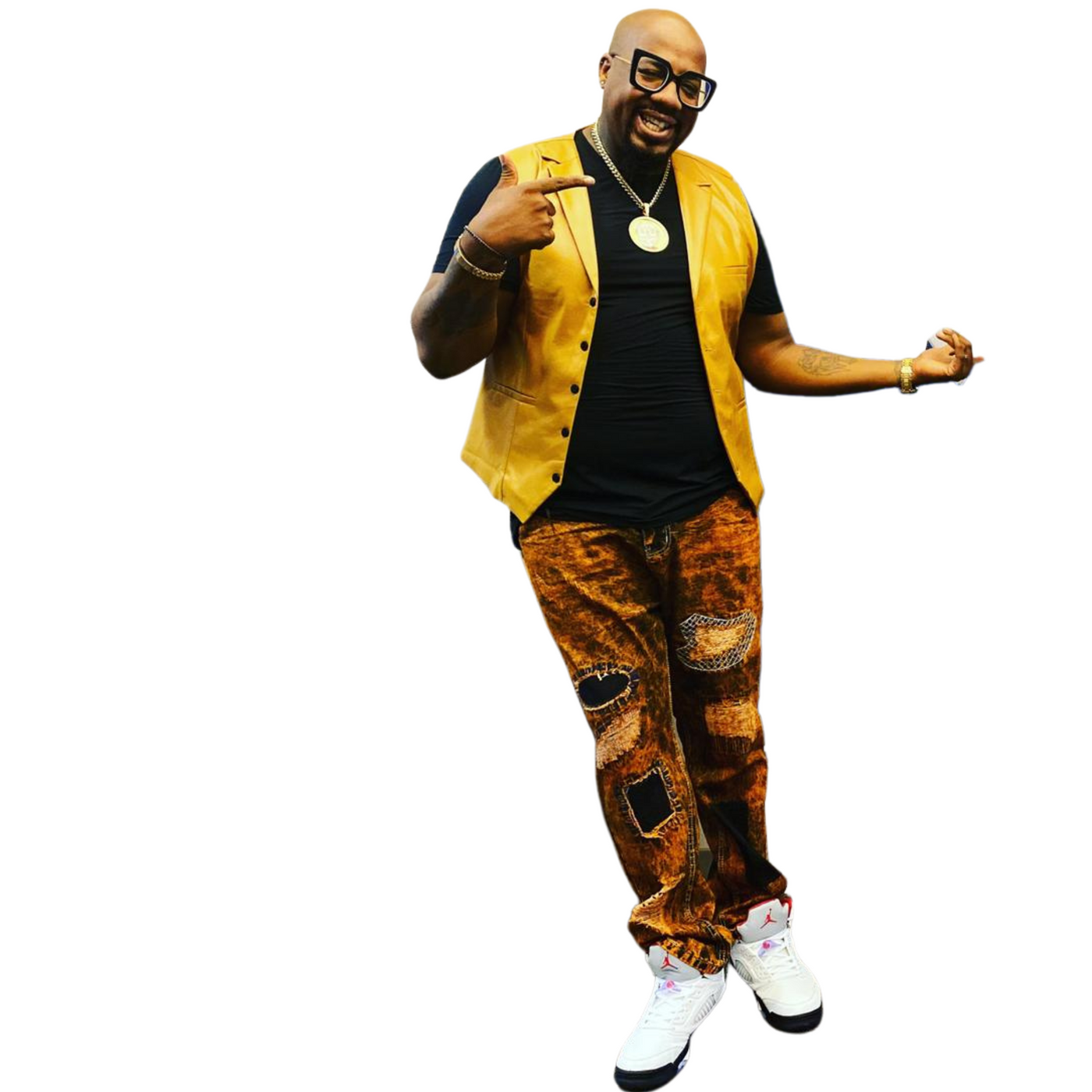 SERVICES- DARICK BOOKS
With a specialty in writing, music production, audio engineering, and filmmaking; Darick offers many services.
Book Writing Services
Ghostwriting
Mixing and Mastering
Sound Design
Photography
Logo Creation
Documentary Making Services
Business Plan Writing
Copyright
Music & Film Business Consultation
A One-Stop Shop Catalogue of Sample-Free Music for Films, Commercials, Trailers.
Song Writing
If you don't see it on the list; just ask. Darick most-likely does it!

For Inquiries
Email: darick@ddsmediaworks.com or Call 414-988-4946