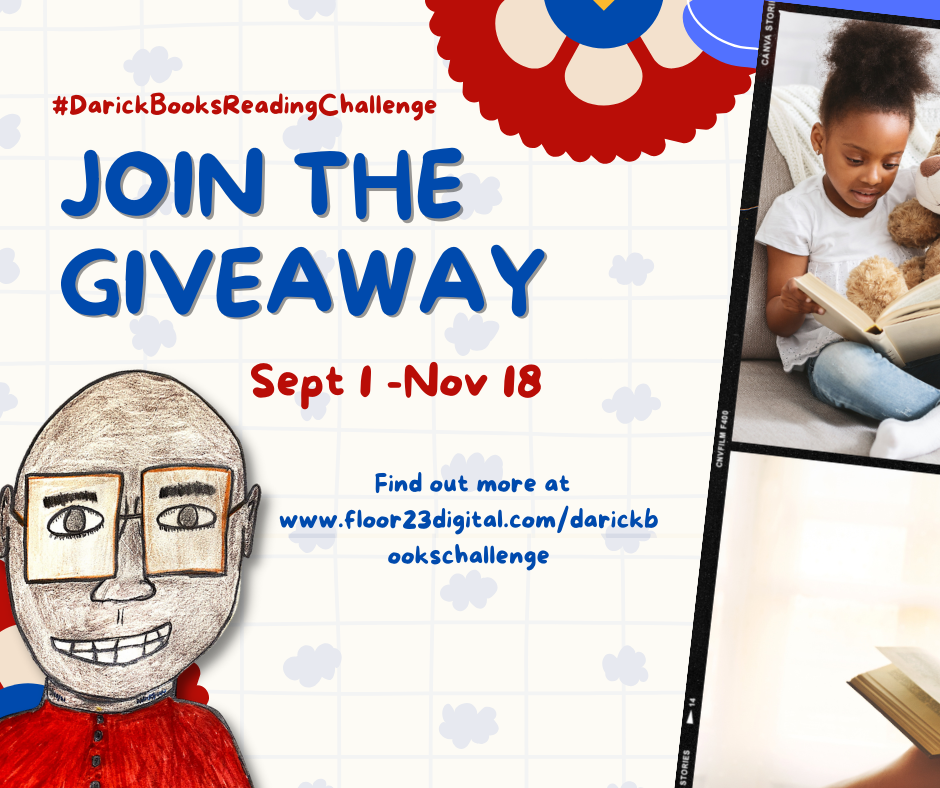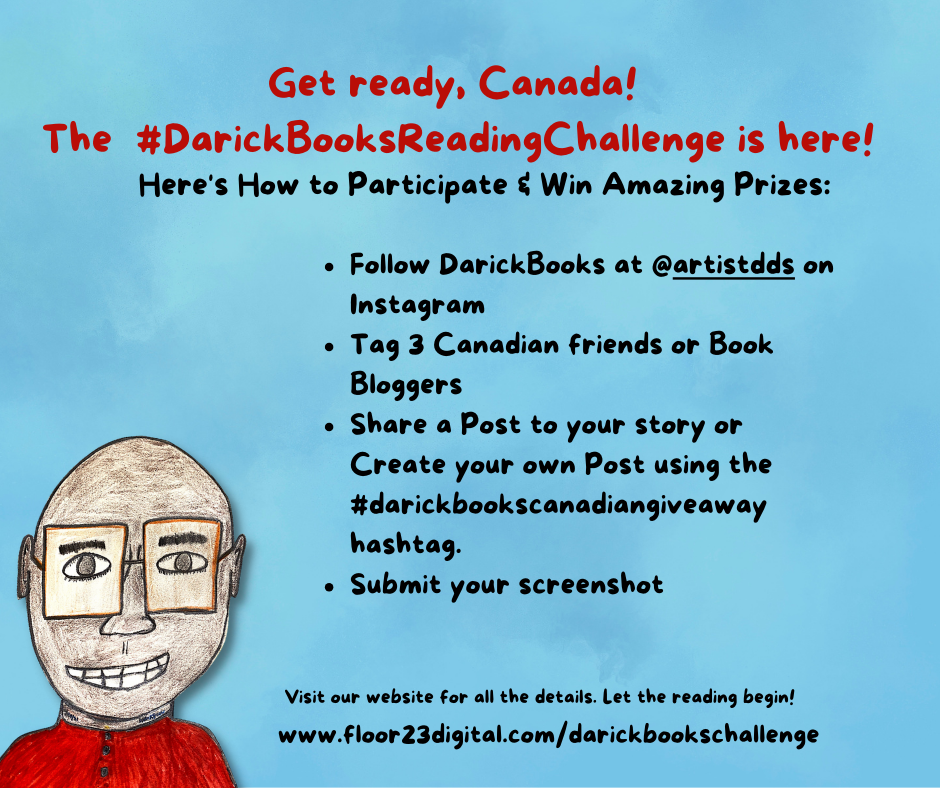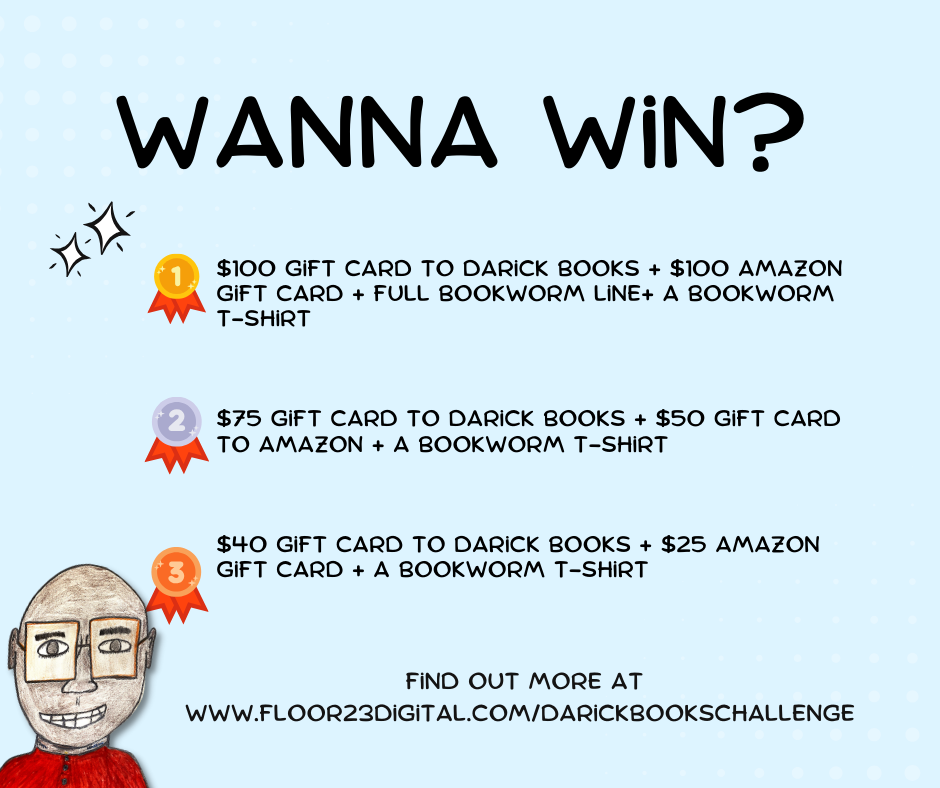 SPELLING BOOKS, GRAMMAR BOOKS AND MATH BOOKS
BOOKS FOR SCHOOLS
Milwaukee's Darick Books seeks to uplift, teach, create FOX6 News Milwaukee - Darick Spears
THE DARICK BOOKS STORY A CBS SPECIAL
Darick Books is the most unique Bookstore I have ever come across. Never have I been to a Bookstore where every book title was written by the Author. This is the first of its kind, and I support it to the fullest.
I began the Book Box Subscription in June and have been amazed at the great service. Every month around the same time I receive in the mail a Box with 2 books and a gift. My Individual Book Box Subscription Service is perfect for me.
The Entrepreneurship Workbook helped me to organize my own thoughts about having abusiness, what kind of business, and how I plan to execute my vision and mission.
Darick's Law's of Success Book is a timeless collection of valuable lessons, and more toincorporate into your daily walk in life. Very powerful read.