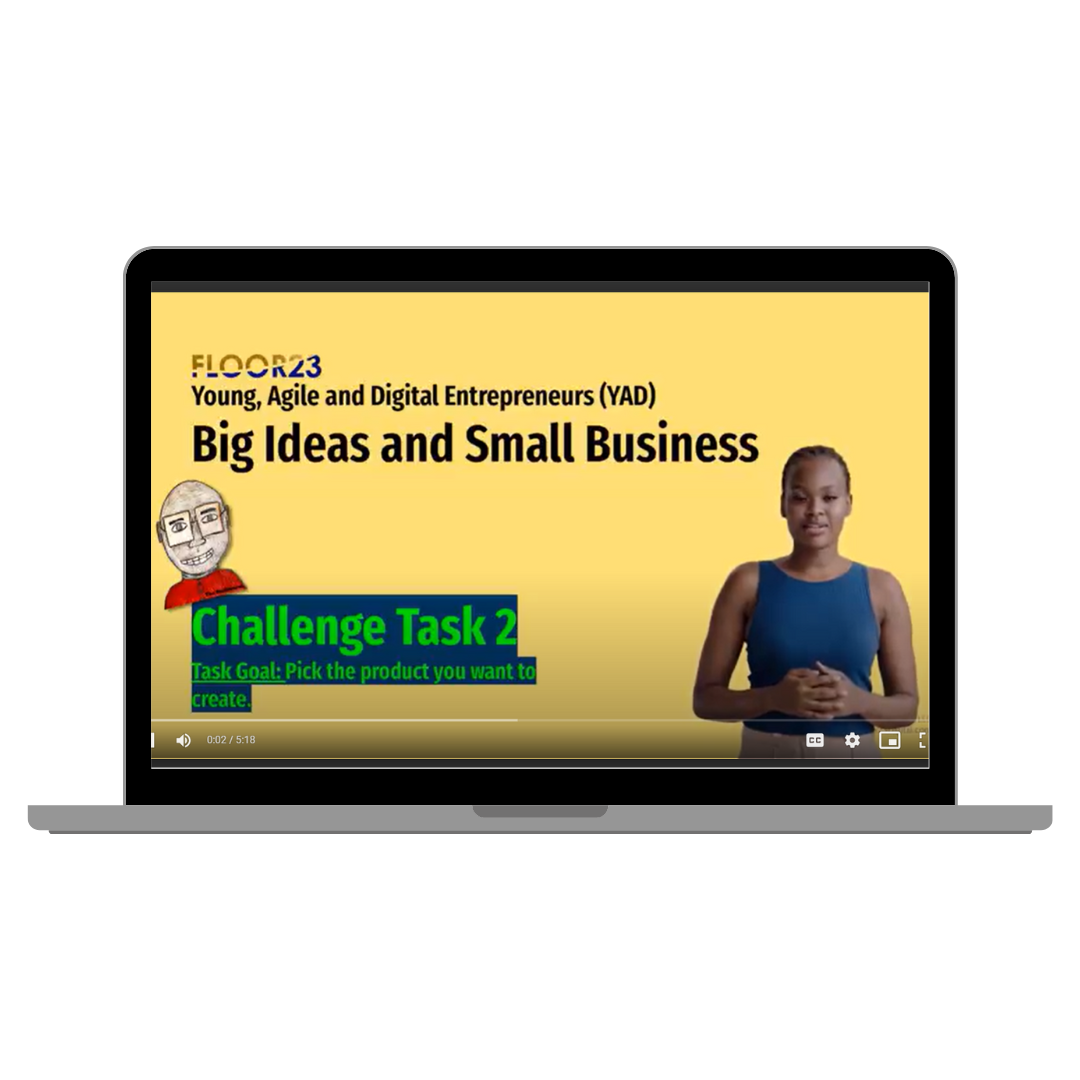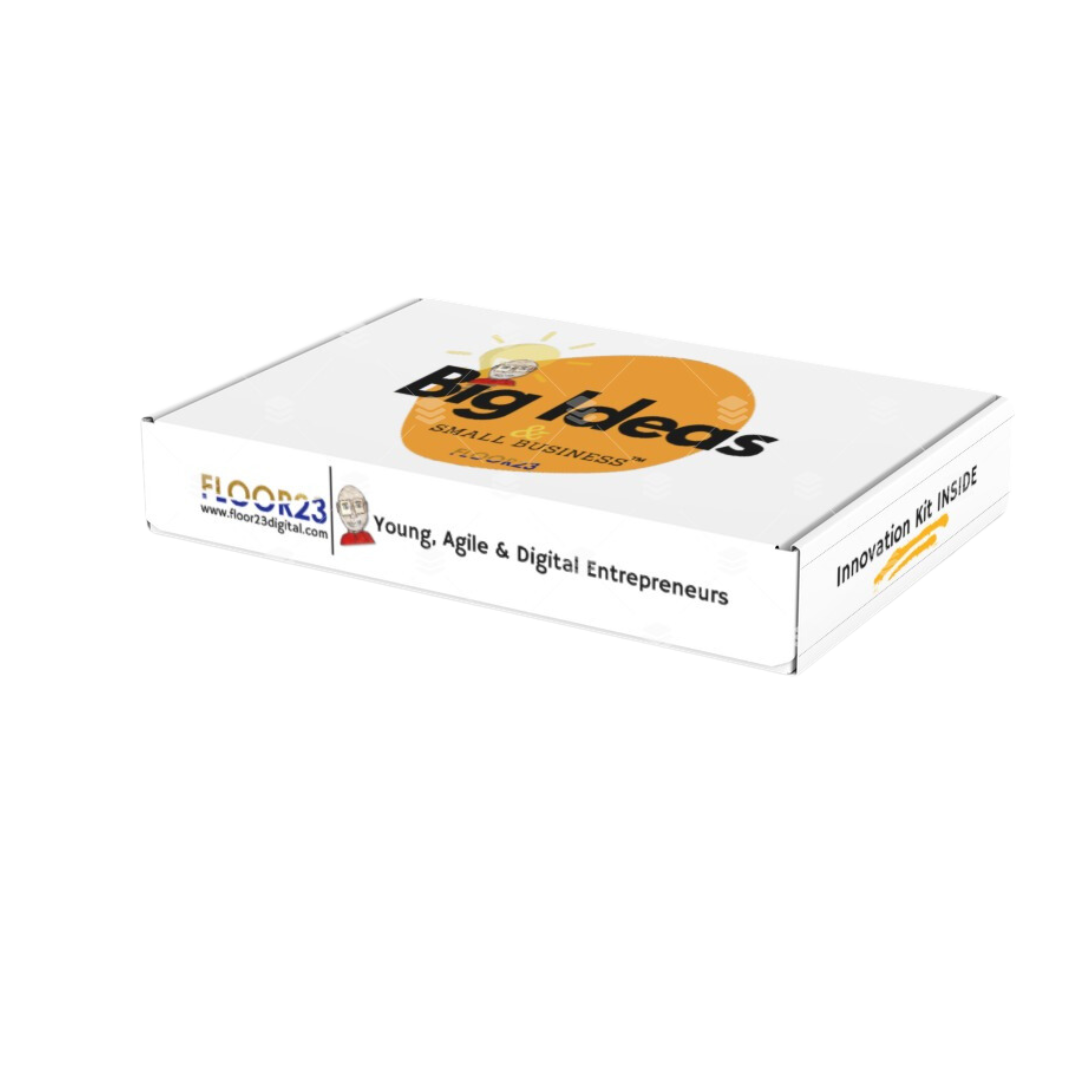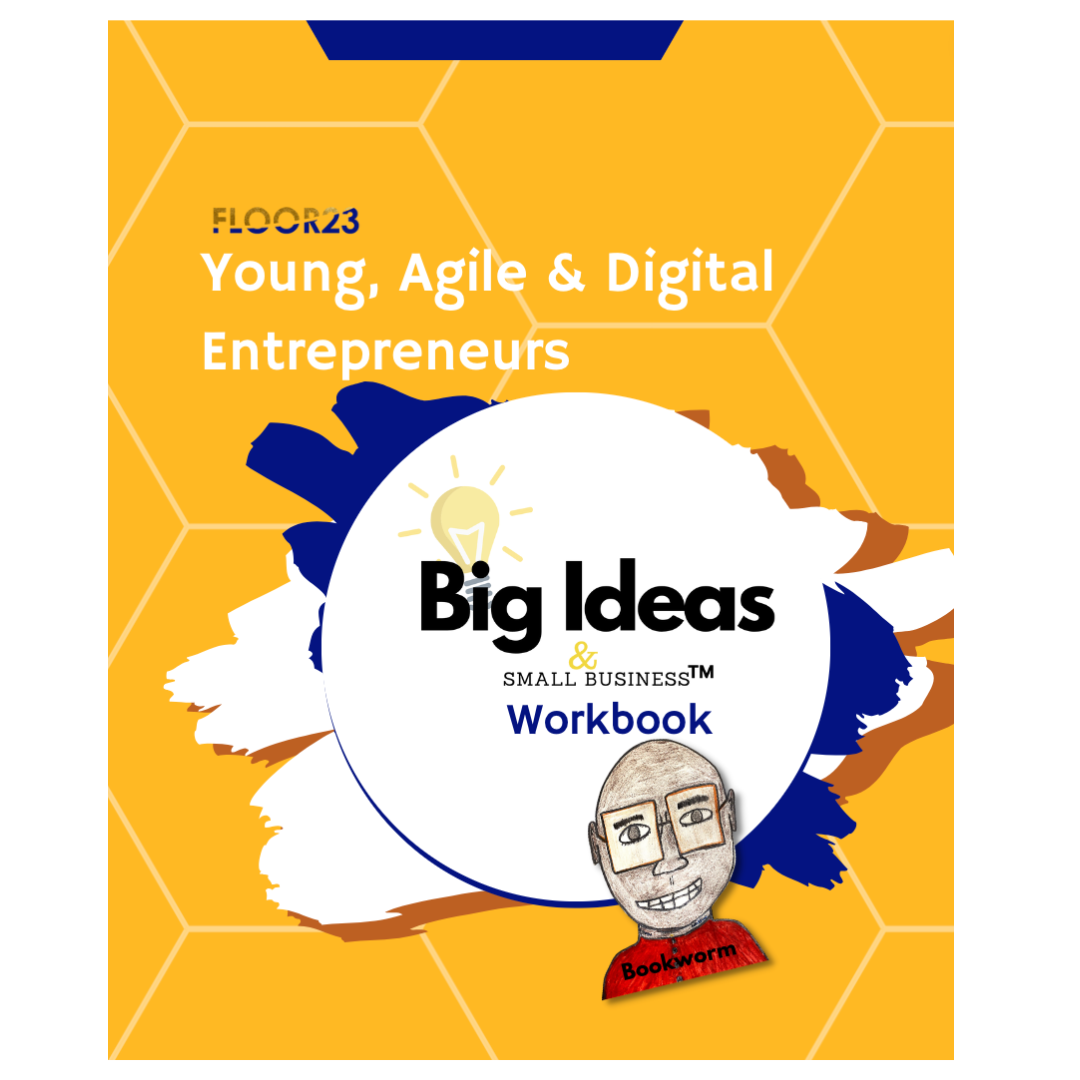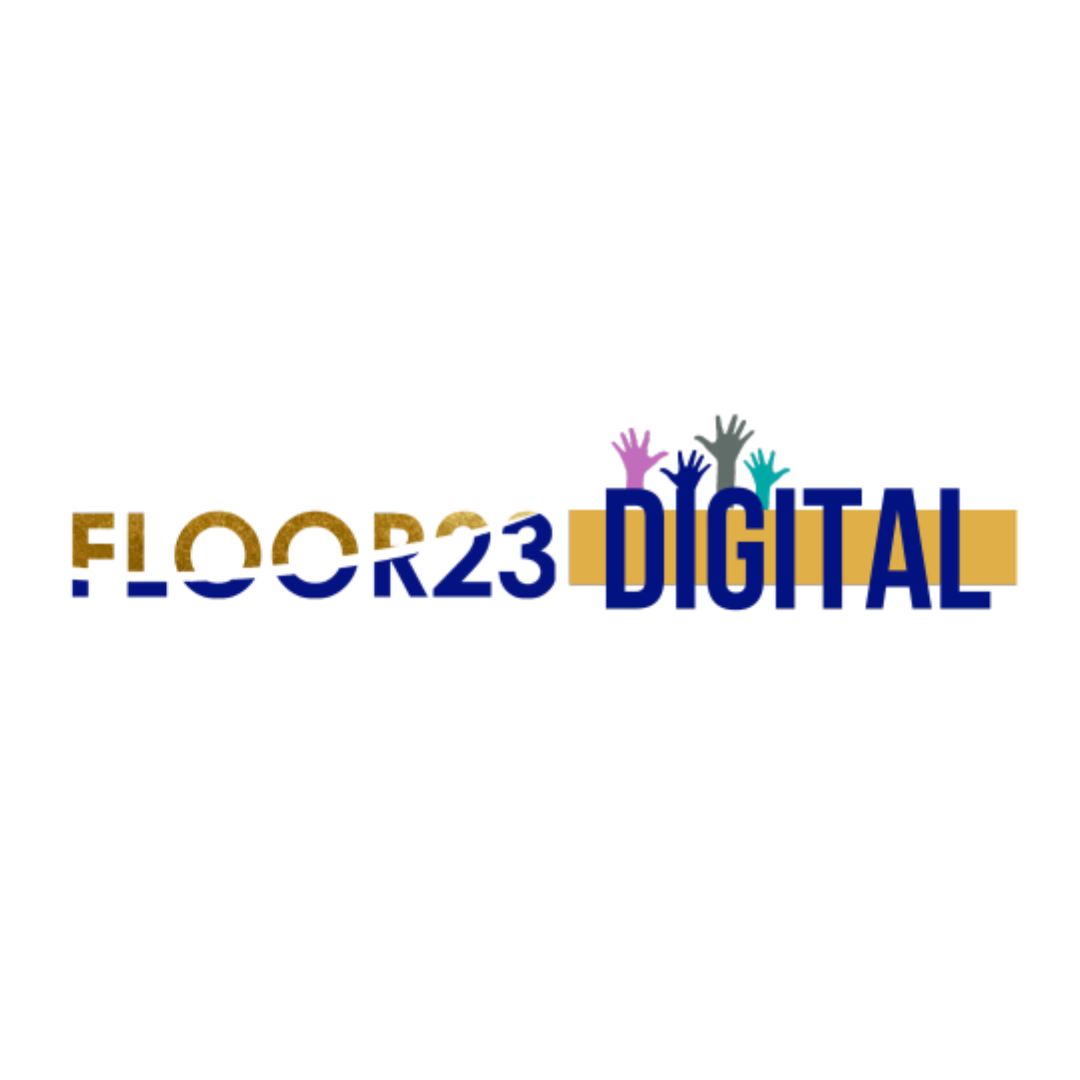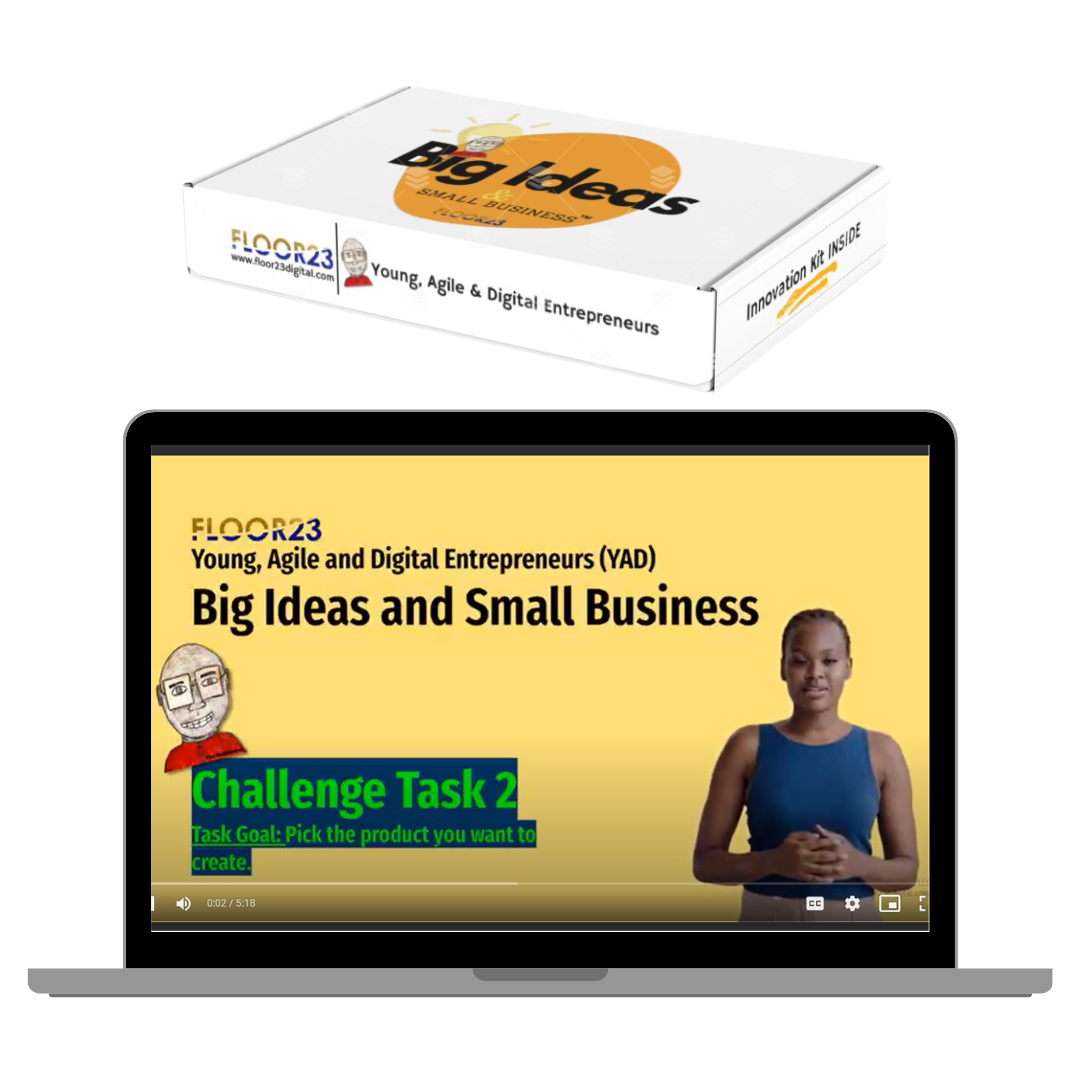 YAD Big Ideas & Small Business Challenge by Floor23 Digital
Facilitation Type:
Teacher/Self Facilitated
Unleash the potential within each of your students with the YAD (Young, Agile & Digital) Big Ideas and Small Business Challenge, created by Floor23 Digital, the pioneers behind innovative global challenge competitions.
This program isn't just a workshop—it's a transformative journey designed to empower the next generation of leaders and innovators. Through a series of interactive challenge tasks, students will learn to identify problems, generate solutions, build and test prototypes, and design go-to-market strategies, providing them with real-life experience in entrepreneurship.
Each challenge is tailored to spark imagination, promote teamwork, and build entrepreneurial skills. By the end of the challenge, students will not only understand the basics of entrepreneurship, but also how to apply these concepts in a practical, engaging, and exciting way.
The YAD Big Ideas and Small Business Challenge is more than a learning experience—it's a launchpad for the entrepreneurs of tomorrow.
This product is brought to you in partnership with Darick Books, dedicated to promoting creativity, curiosity, and a love for learning.
Give your students the tools to shape the future. Purchase the YAD Big Ideas and Small Business Challenge today!
*****NOTE: Each challenge is priced here per student. Use the quantity to indicate the number of students you are purchasing for. If you need to use a PO and be invoiced, or if you're seeking discounts for bulk orders, please send an email to hello@floor23digital.com and we'll take care of you!*****
Additionally, if facilitation by Floor23 is requested, a minimum of 15 students must be purchased.
Here's What You'll Get with Your Purchase:
Access to Digital Materials: Once you purchase the challenge, you'll receive access to a comprehensive digital suite of resources. These include video lessons, activities, and printable materials that are essential for each stage of the challenge. You can access these materials anytime and anywhere, making it easy to integrate the challenge into your schedule.

Innovation Kit: We'll deliver a specially curated Innovation Kit straight to your door. This kit includes a variety of supplies that students will use to build their prototypes. Each item in the kit has been carefully selected to encourage creativity and hands-on learning.

Interactive Workbook: Alongside the digital resources, you'll also receive an interactive workbook. This workbook serves as a guide and journal for students throughout the challenge. They'll use it to brainstorm ideas, sketch designs, document their progress, and reflect on their learning journey.

Facilitator Training: Ensuring a successful challenge doesn't only involve providing resources for the students. That's why we've included a thorough facilitator training program. This training will equip you with the knowledge and skills to effectively guide your students through the challenge, helping them make the most of this incredible learning experience.